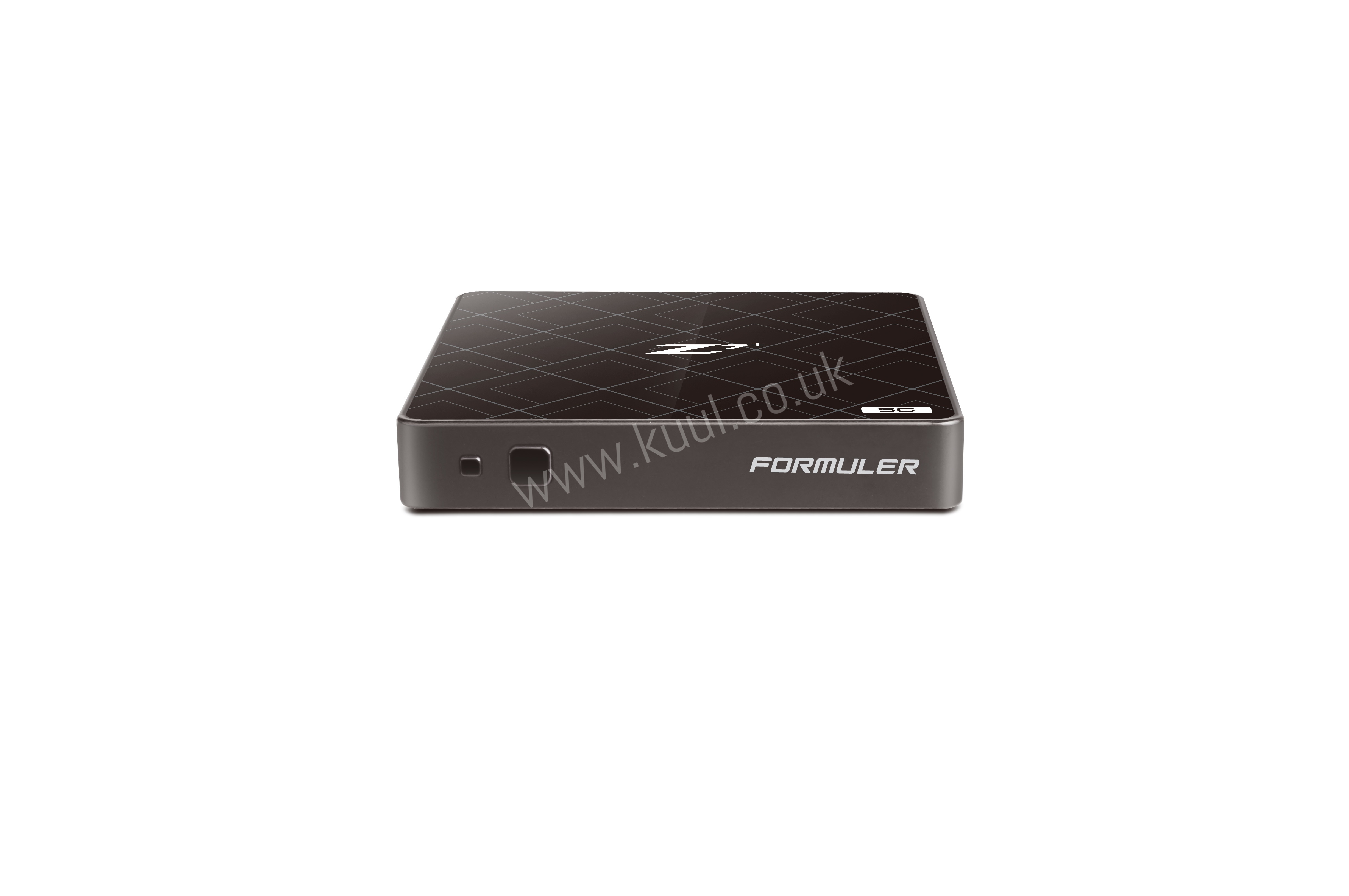 Brand new January 2019 Models, The Formuler Z7+ 5G & ZX 5G V2 is arriving to Kuul Media in the 1st week of January 2019.
Our Official Trade/Resellers we be the first to get the models in stock from us.
KUUL MEDIA ARE THE OFFICIAL DISTRIBUTOR OF FORMULER BRAND IN UK AND IRELAND. ALL TRADE, RESELLERS, CUSTOMERS WELCOME TO CONTACT US TO PURCHASE OFFICIAL STOCK.
Formuler are ready to release the all new Formuler 5G models next month. The Z7+ 5G and ZX 5G has now been improved with Dual Band WiFi technology that allows a better WiFi coverage using 5GHz, Its also uses the standard 2.4GHz range.
As you would expect from the new 5G models, the Z7+ and ZX still offers the same specifications as its predecessors but now improved WiFi connectivity. Kuul Media is the number one supplier of Formuler products and services in the UK and Ireland offering variety products and parts from our extensive range on our website. Kuul Media is also an official sponsor of TechKings.org that has a massive community support in satellite, cable, set top box and various other technological products and they now offer Formuler users to get community support and access to latest news.