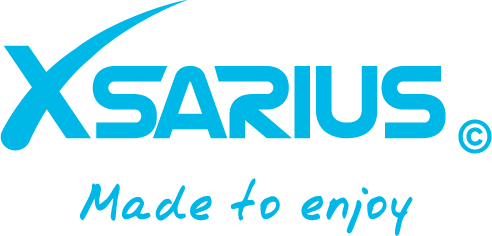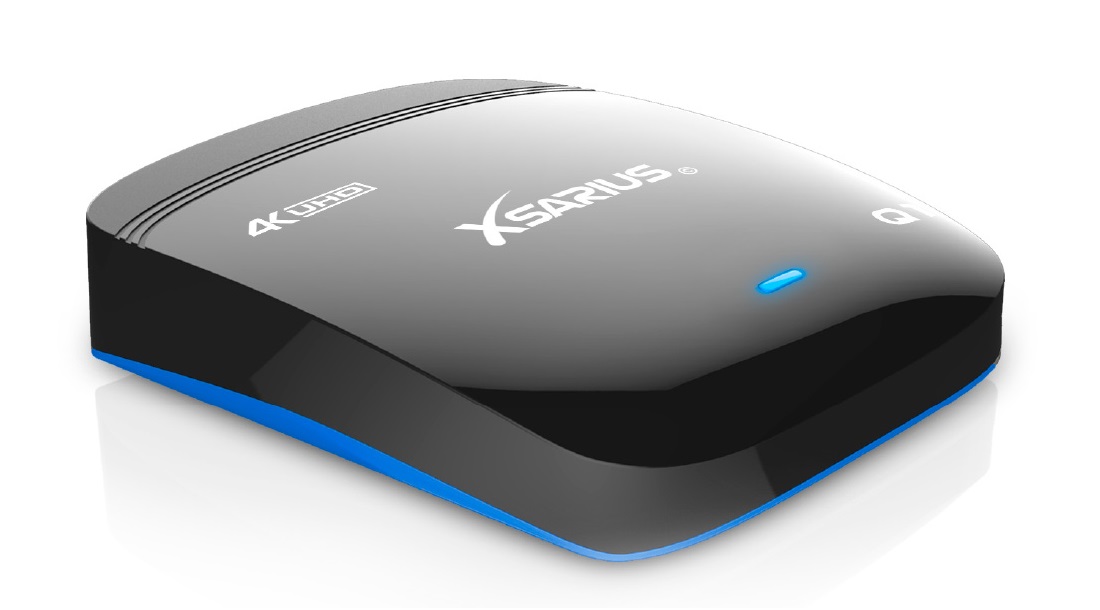 FAST SHIPPING TO IRELAND, UK & EUROPE

+44 208 004 0331 | customerservice@kuul.co.uk
TRADE RESELLERS CONTACT US NOW
Based On Android™ 7.1 Nougat
Xsarius Premium TV App For Live TV | VOD | TV Series
Xsarius Dream TV Emu Stalker
WiFi 2.4 GHz Band
H.265 HEV MP-10@L5.1 up to 4Kx2K @ 60fps
With Voice Assistant Remote Control
1GB RAM
8GB Storage
External Storage MicroSD Card Up To 128GB
PremiumTV By Xsarius - IPTV Interface
The Xsarius Q1 uses DreamTV and Premium TV, with these apps you experience a new world. The Q1 PremiumTV has a modern interface with all possible functions such as: Recording, Looking back, EPG, Video library, radio and TV series.
The Q1 has a built-in WiFi antenna, which works on 2.4Ghz. Thanks to the advanced video card, the image quality is incredibly sharp with HDR and 4K @ 60 fps. Watch your favorite movie in smooth lines. The receiver has an RCU with learning function, making watching TV even easier!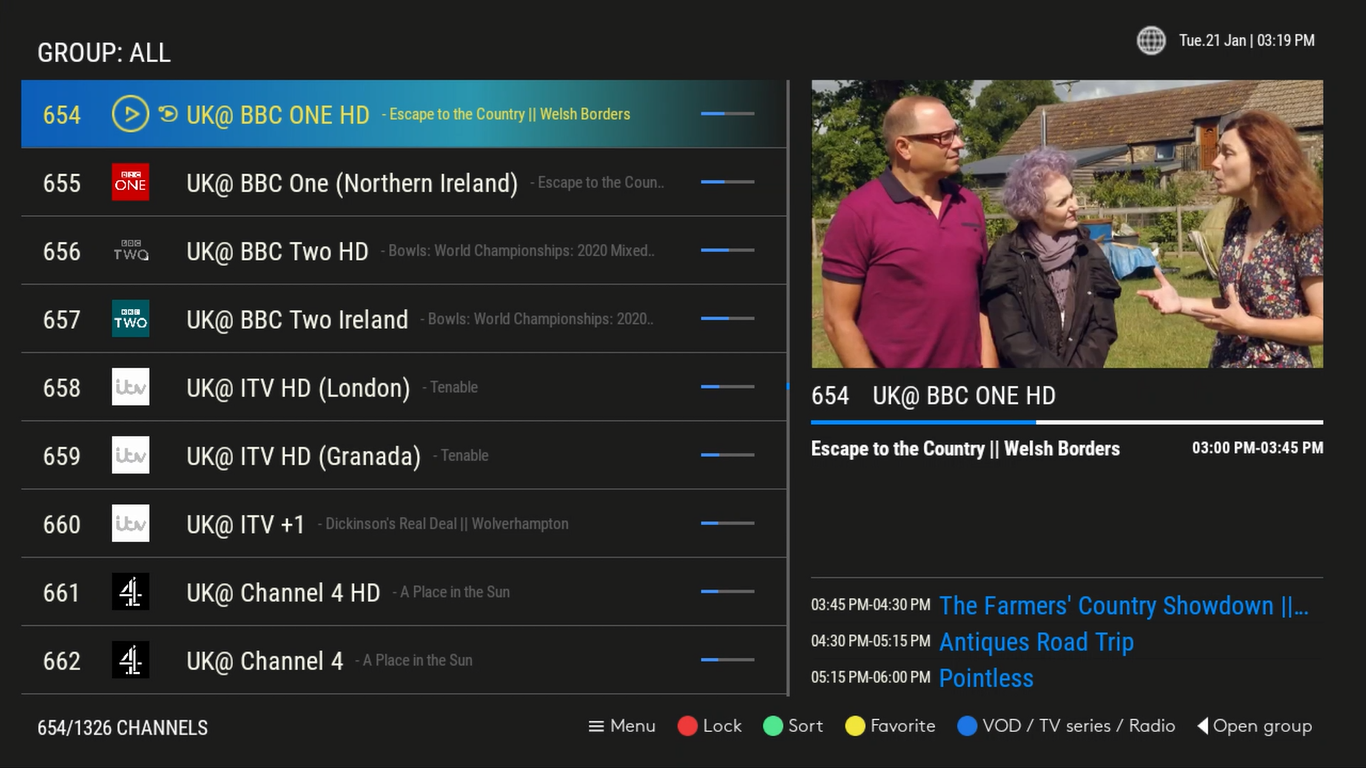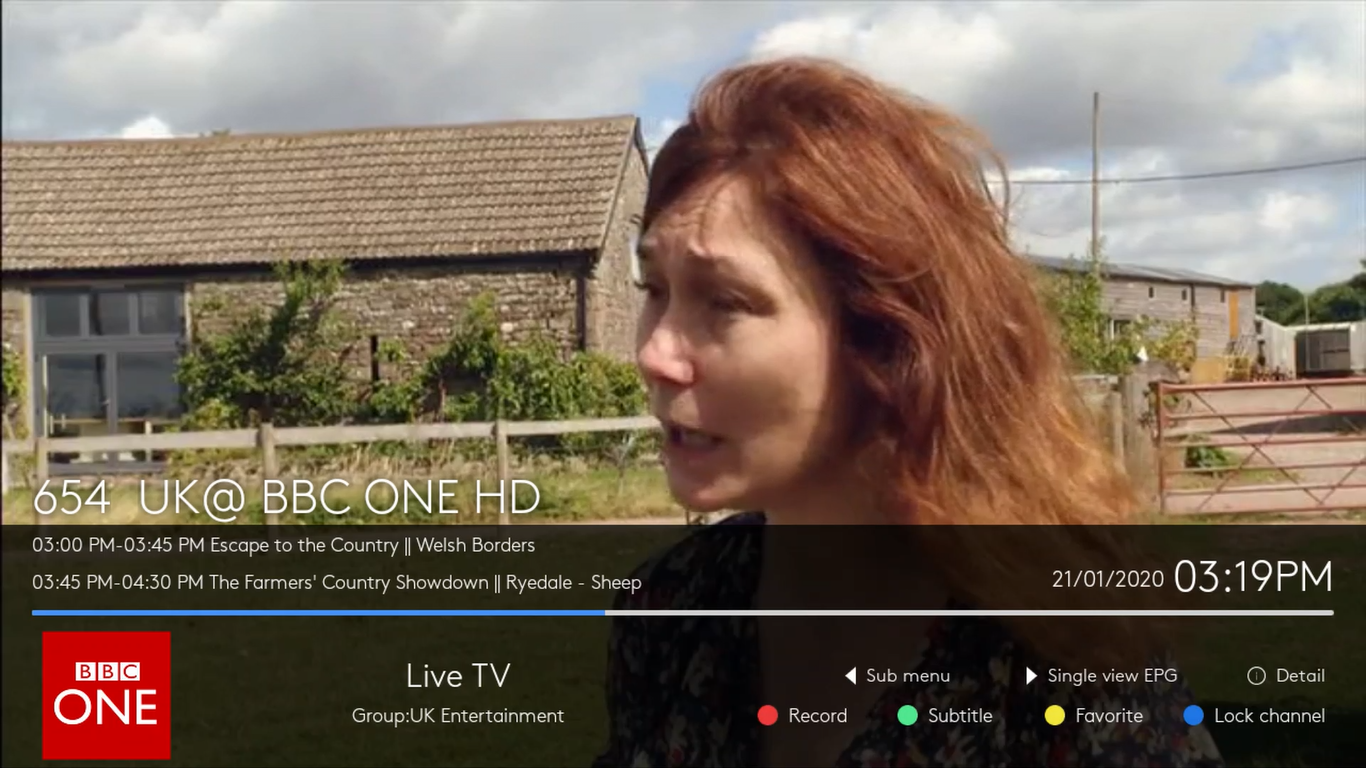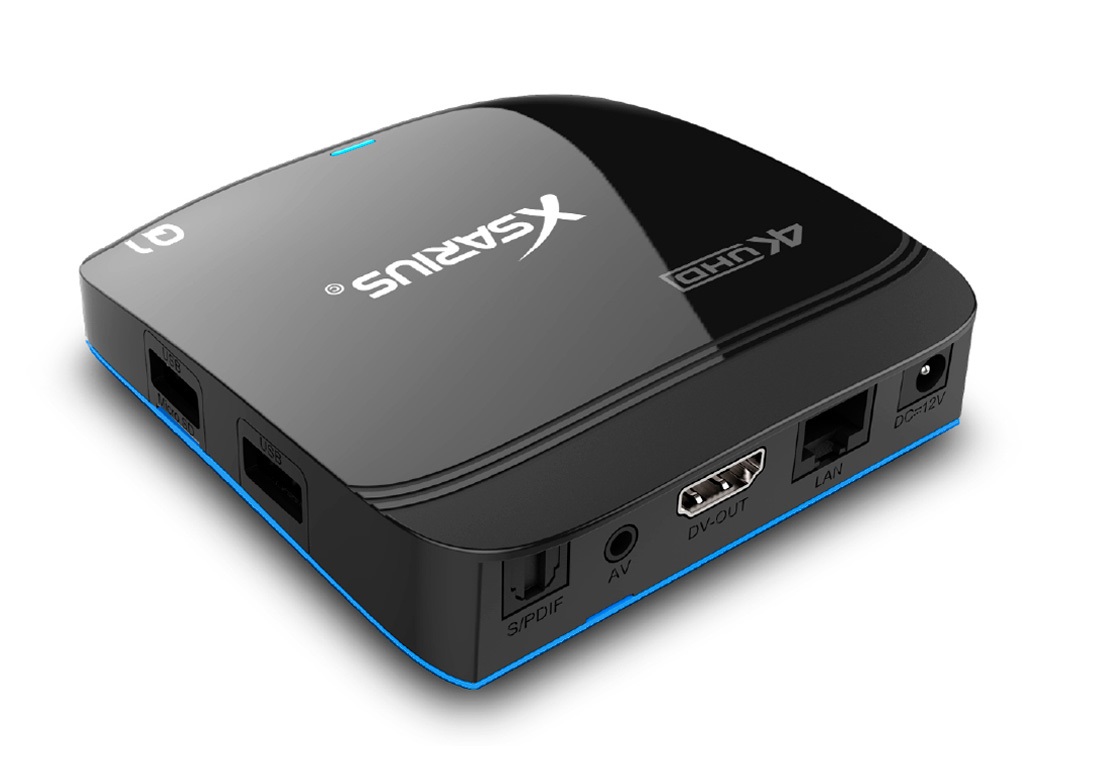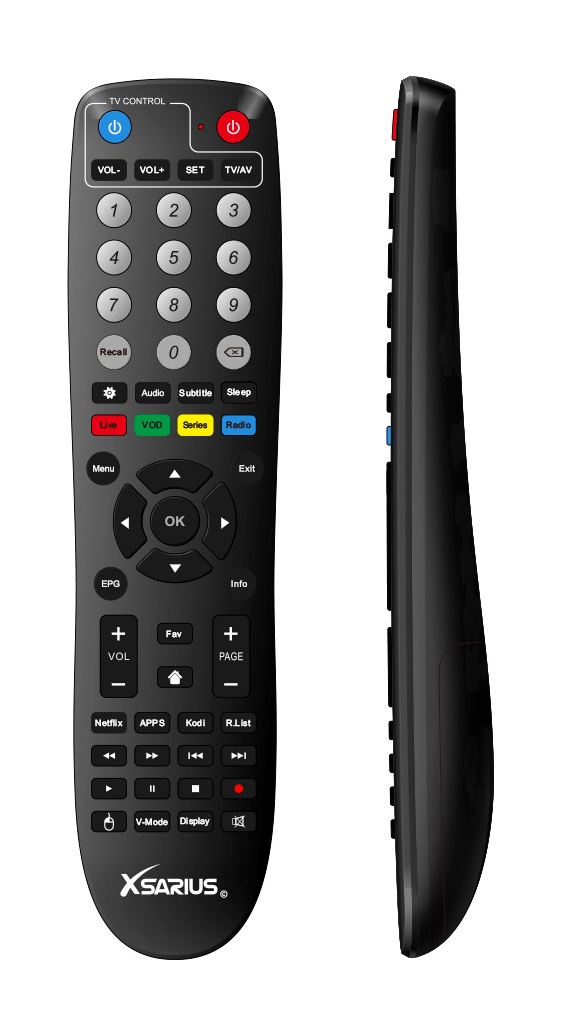 ALL RECEIVERS/MEDIA PLAYERS SOLD ON THIS SITE ARE SOLD STRICTLY WITH NO ACCESS TO ANY PREMIUM PAY TV CHANNELS NOR DO WE PROVIDE SUPPORT FOR VIEWING ANY PREMIUM PAY TV CHANNELS.